Earlier today,
Truthfeed
posted a viral video of Hillary Clinton nearly getting hit by a flying shoe thrown from the audience during a speech in Las Vegas.
The video has gone viral with MANY hilarious reactions from Trump supporters.
"Look at those reflexes!"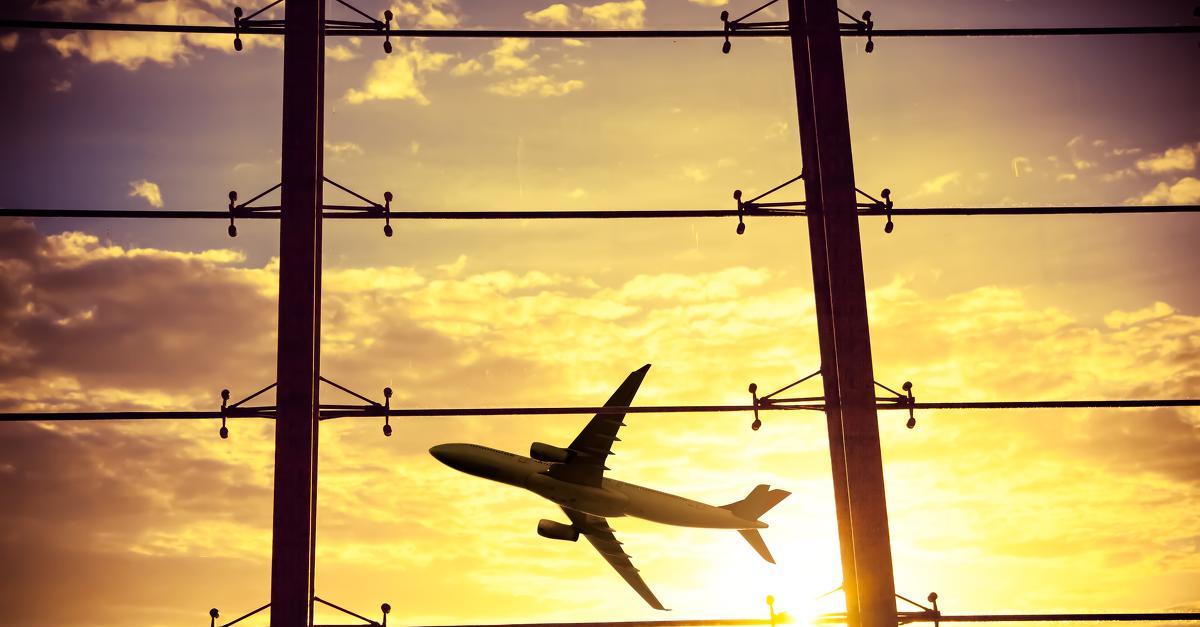 Did that shoe have a "silencer" on it?
"It should have been the book"
"And 5 minutes later"
"So next she will be calling for a ban on socks."
"She's just as good at dodging shoes as she is subpoenas."